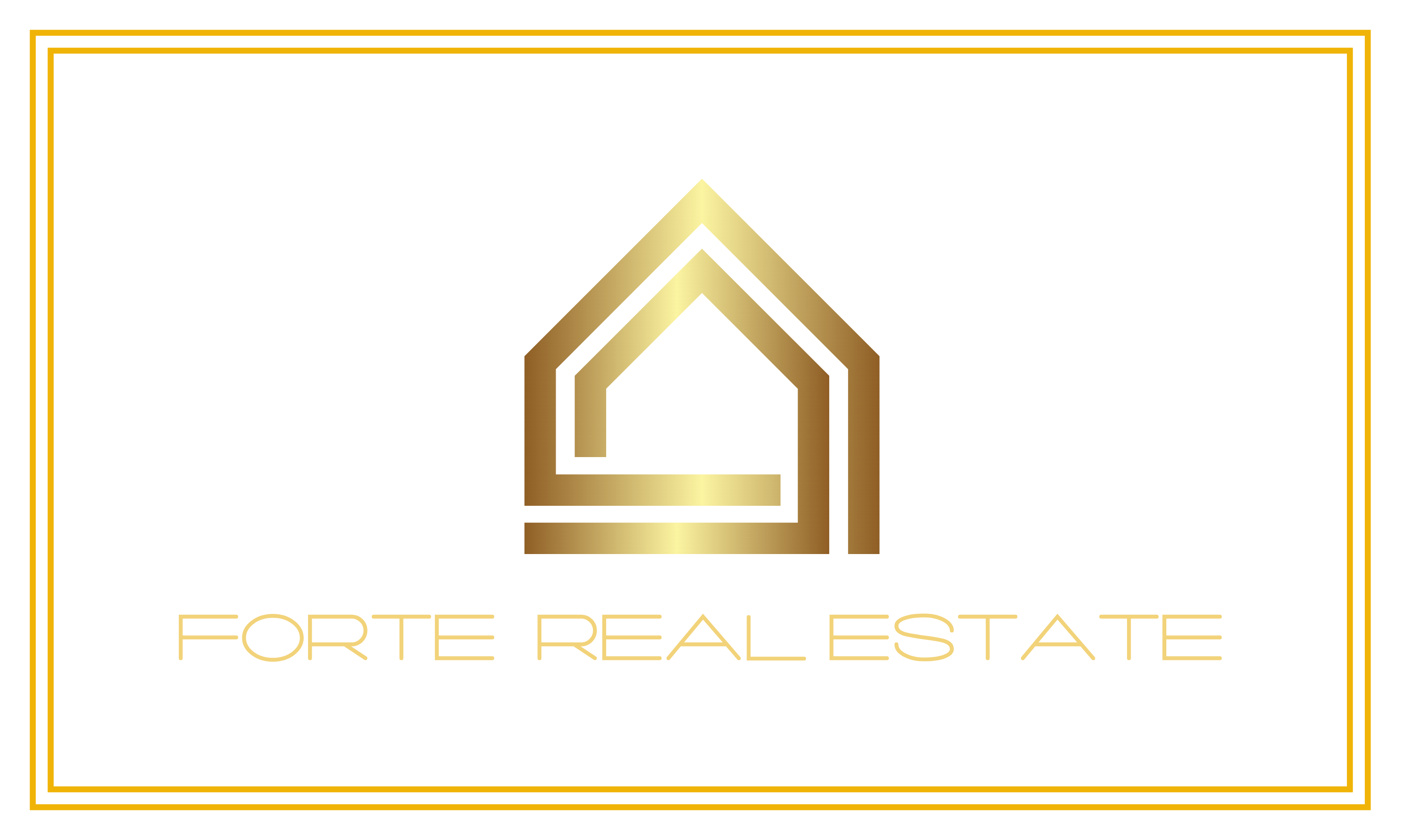 Forte Real Estate Group was founded with one mission in mind: to provide exceptional, top of class service to every client that trusts us with the most important purchase of their life – the one that gets them home.
Forte Real Estate Group, established in 2023, is born of years of professionalism and tradition. Our founder Felipe has experience in both Real Estate and Lending, and consistently ranks as a  top producing agent. Felipe saw the need for an agent-focused culture that provides continued support and Forte is founded on principles that promote individual growth and collective strength. Our agents bring varied talents and experience to the collective table, and our clients reap the benefits of our alliance.
At Forte, we are family. We are committed to providing exceptional service while continually developing into our exceptional selves. We know our communities. We know our industry. We know the local market, and we understand the intricacies of buying or selling real estate in an area that is in a constant state of growth and development.
In a unique business model, we share a physical space with our sister company, Avanti Mortgage. This structure allows for a full-service experience for our clients, allowing them to draw on the strengths, creative vision and collaborative environment that exists within our walls. The creative energy and freedom to develop into an individually niched and nuanced career gives us an edge in a rapidly shifting industry. 
We are full service representation. We are local professionals through and through. It's our names on the door, and you won't find that name anywhere else. We are proud of what we're creating. We are Forte.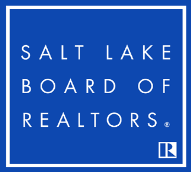 DISTINGUISHED SERVICE AWARD
FIVE YEARS RUNNING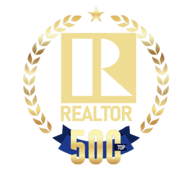 TOP 500 REALTORS
FOUR YEARS RUNNING
Felipe was fantastic and made the process of selling our home so easy from start to finish. He and his team worked hard to make sure every detail was taken care of. His many years of experience in both real estate and lending makes him a valuable resource and ally when buying or selling a home. I highly recommend him and would be delighted to work with him again.
Felipe is the best! He helped get our house sold quick, always giving updates while being very patient with us navigating each step. He was also great with assisting us with making the best decisions as we went through the process. Felipe is the absolutely best agent!
Felipe is a caring family man and when he is helping you find your home he goes above and beyond every viewing assuring you are seeing and purchasing exactly what you and your family needs. Felipe is not just our family Realtor he is a valued friend.